Service
Management of Japanese School
Management of Japanese School
---

Overview
MGB operates a Japanese language school (MGB Language Center) located in Metro Manila, Philippines with over a hundred students currently enrolled in its Japanese language program.
From the company's board of directors is the language center's head instructor – Alex Guevarra.
He had spent his childhood days living in Japan and was an exchange student in Waseda University during his college years as well.
In the time that he has spent in Manila, he has been able to experience working in various major Japanese companies and has since developed a deep understanding of the Japanese culture and business ethics.
The main textbook being used in this school was prepared by its head instructor, Alex. One of the main objectives of the curriculum is to pass the Japanese Language Proficiency Test, however, it also includes learning materials that can be used in business and work situations such as caregiving and restaurant management.
Our head instructor is TESDA* TM Level 1 Certified
CONNECTION and PASSION!!!

*TESDA is a training institute that teaches and certifies specialized and technical skills to people in the Philippines.
Advantage
Strengths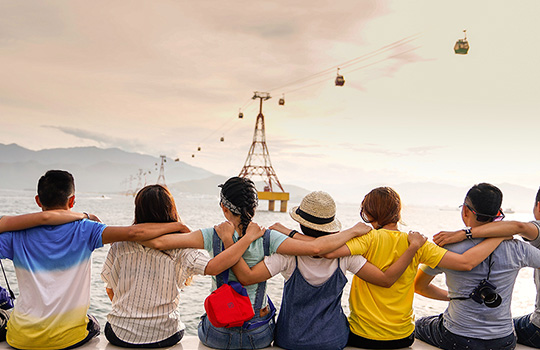 Strengths of the Japanese language school we operate
Our Japanese language school operates with a high level of Japanese language education and a curriculum that specializes in nursing, eating and drinking, and hotel business.
Also, after working in Japan, Filipinos in Japan provide ongoing mental care so that we can provide support after working.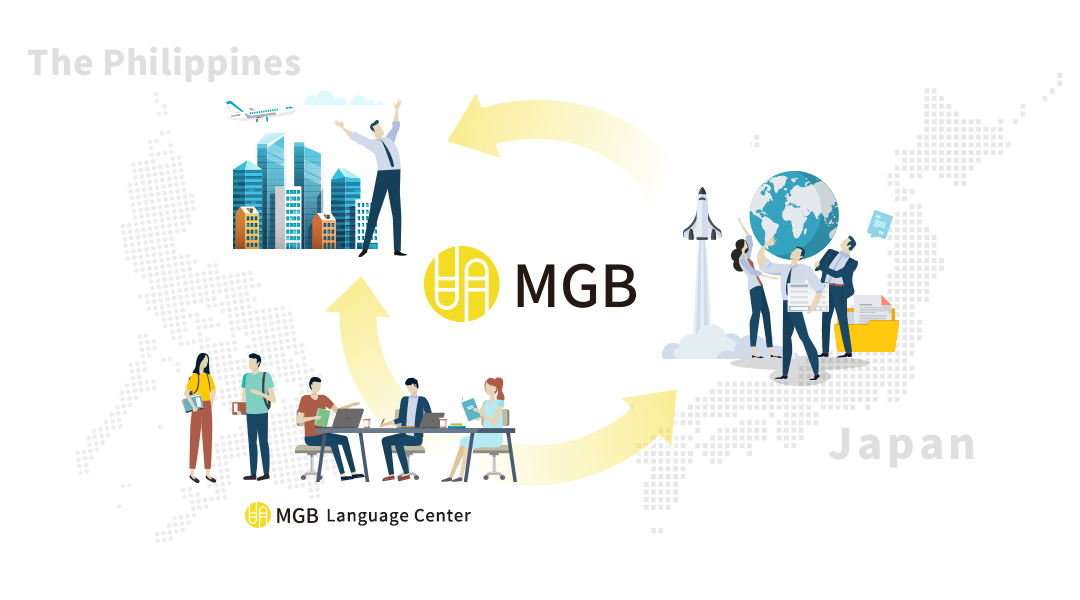 VISON The world that we would like to realize
MGB manages and operates a Japanese Language School (MGB Language Center) with passion.
We can dispatch our graduates to Japanese company who needs manpower due to understaffed work force.
Also for those Japanese company who would like to expand in the Philippines, we can support you from the stand point of a Public Accountant and we can dispatch manpower from the gradutes of our language center.
Furthermore, our task doesn't end by dispatching our graduates. We also provide welfare management including mental care as well as on-line Japanese lesson for continuous learning.
We believe that the source of corporate growth is its human resources.
MGB will continuously provide Japanese company with young and talented "resources", and aim for the development of Japan and the Philippnes.
---
---
Class scenery
Class scene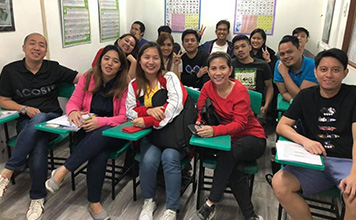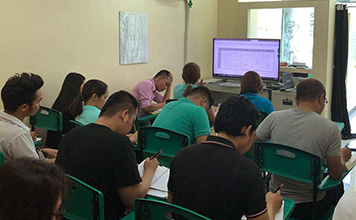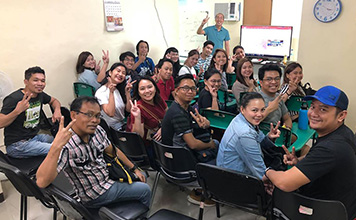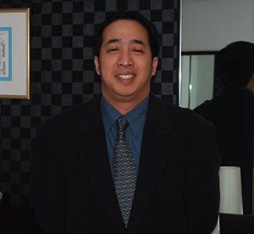 Instructor
At MGB, experienced teachers are teaching.
We will introduce teachers who have a deep understanding of Japanese culture and business practices.