Greetings from our President/CEO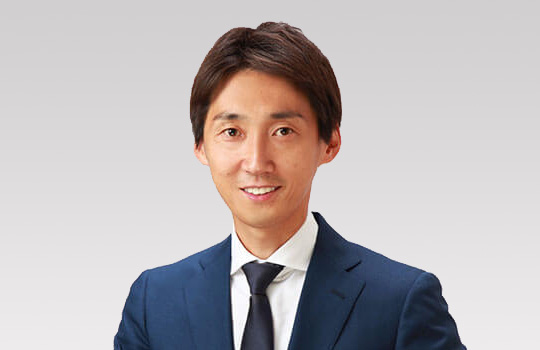 Greeting
Many Japanese companies are facing a serious problems about labor shortages.
In-order to solve this grave issue that the Japan is facing, a Certified Accounting Firm in Japan established MGB Co., Ltd.
We are Meiji Dori group specializing in financial accounting and while managing some of our clients,
we observed that there are many companies struggling with lack of limbs to perform their business.
Currently, the reduction of Japanese working force is at alarming rate due to declining in birthrate and aging population.
It is said that, 12 million Japanese worker will dissapear on the year 2040 However,
we can see that there are many young and talented people if we will look at Southeast Asia.
I would like to support small and medium-sized enterprises in Japan with this excellent talent,
and I want to support small and medium-sized enterprises who wants to expand in the Philippines as well.
With that in mind, I started MGB.

MGB currently operates and manages a Japanese Language shool in the Philippines and we are ready to introduce students who are excellent and very well hospitable students who wishes to expand their business in the Philippines and to dispatch them to Japanese company located in Japan.
I would like to promote the exchange of human resources, business and culture to bring Japan and the Philippines to a higher level together.
MGB shall operate with this principles.
If you are in the Philippines who wants to work for a Japanese company, a Small and Medium Enterprise sized company suffering from labor shortage, or a Small and Medium Enterprise who is considering to expand in the Philippines, please support our company to realize this goal.
MGB Co., Ltd Representatve/President/CEO
Kaisuke Abe