MGB is a manpower placement company managed by a Japanese-certified public accounting firm.
As the point of contact in Japan, we can accept any inquiry at any time.
Depending on your requirements, MGB can provide consultations regarding financial, accounting, and legal matters for your operations.
By having a local office based in the Philippines, we can respond to you in a timely and flexible manner.
VISION
The world that we would like to realize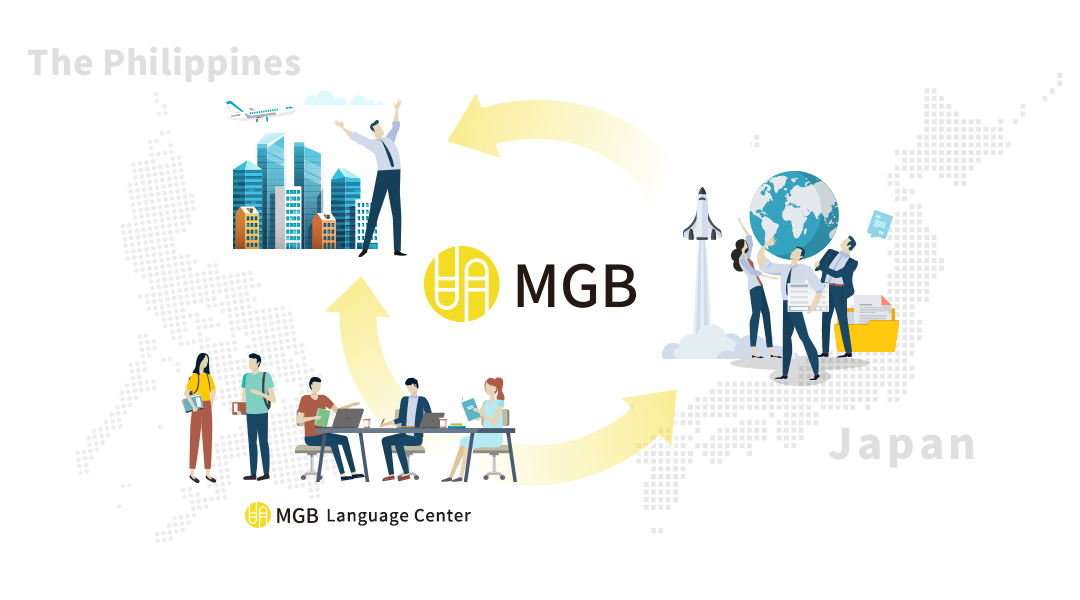 MGB manages and operates a Japanese Language School (MGB Language Center) with passion.
We can dispatch our graduates to Japanese company who needs manpower due to understaffed work force.
Also for those Japanese company who would like to expand in the Philippines, we can support you from the stand point of a Public Accountant and we can dispatch manpower from the gradutes of our language center.
Furthermore, our task doesn't end by dispatching our graduates. We also provide welfare management including mental care as well as on-line Japanese lesson for continuous learning.
We believe that the source of corporate growth is its human resources.
MGB will continuously provide Japanese company with young and talented "resources", and aim for the development of Japan and the Philippnes.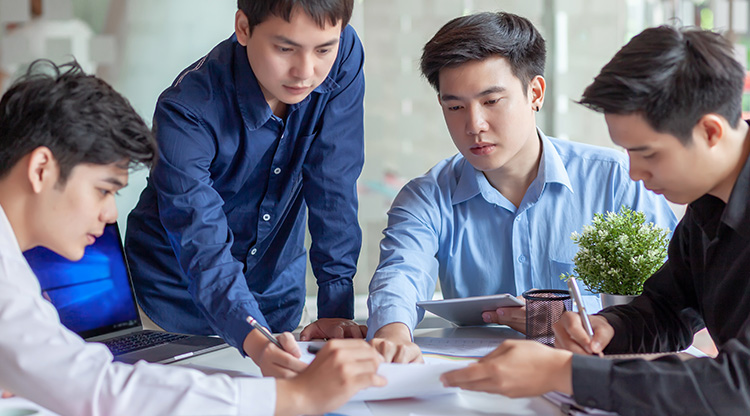 Why we are chosen
We are run by a Japanese CPA.
We operate a Japanese language school in the Philippines, and we will take responsibility to introduce you to the talented young people who have grown up in our school.
In addition, companies that want to expand into the Philippines will do their best to support from the perspective of a certified public accountant.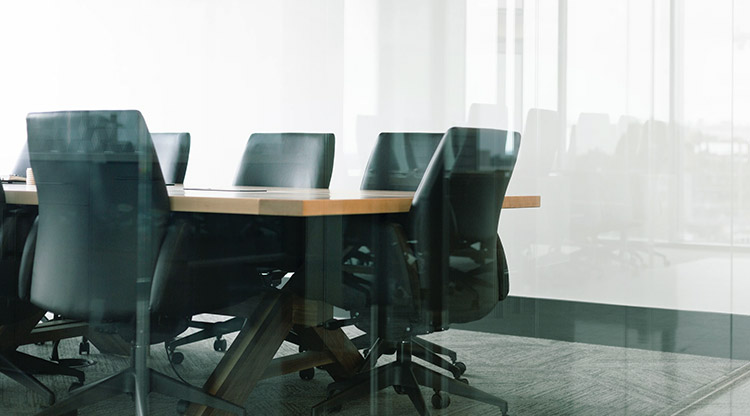 To our customers
We will introduce talented and hospitable manpower to companies that are encountering shortage with human resources, companies that provide services nursing care, accommodation, and restaurant businesses.
We will fully support companies planning to expand their business in the Philippines and for companies that wants to have offshore companies in the Philippines by utilizing the skills of a certified public accountant and other white collar workers.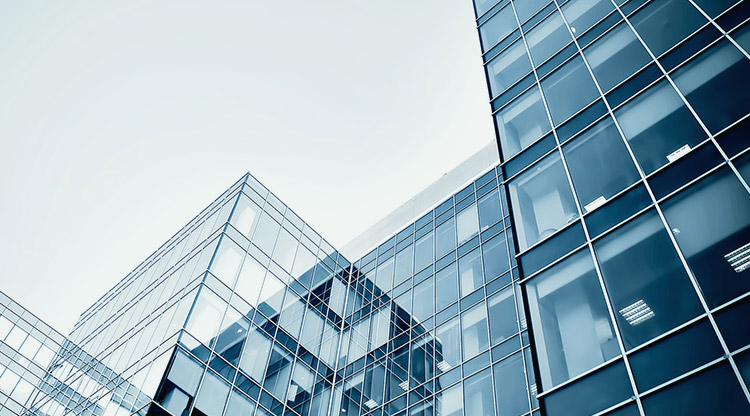 Message
Greetings from Kaisuke Abe, a certified public accountant who is also the representative of the Company and the representative of the Meiji-dori Group, a financial accounting company.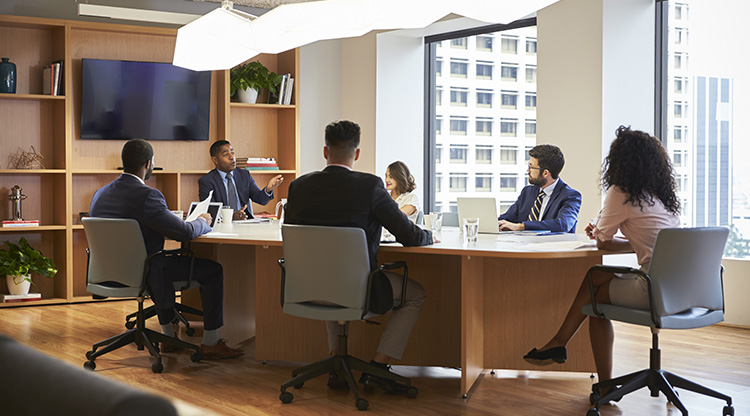 Our achievements
We have a track record of introducing human resources in the Philippines, mainly in the nursing, hotel, and restaurant industries. We have a track record of supporting expansion into the Philippines mainly for food and beverage and IT companies.