---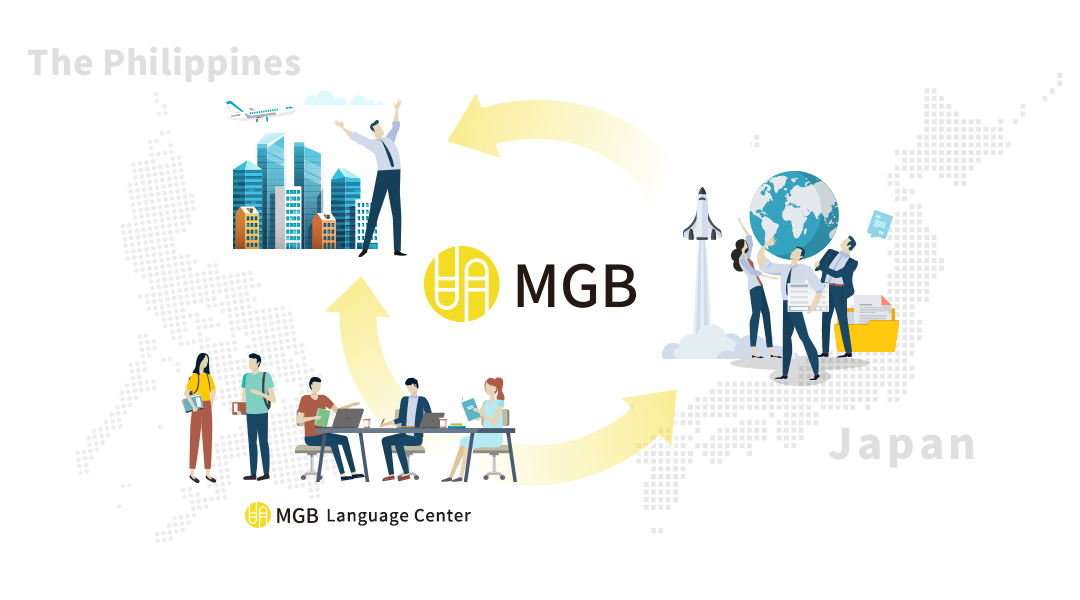 About
Company brochure
Manpower Placement Company Managed by Japanese-Certified Public Accountants.
MGB is a manpower placement company managed by a Japanese-certified public accounting firm.
As the point of contact in Japan, we can accept any inquiry at any time.
Depending on your requirements, MGB can provide consultations regarding financial, accounting, and legal matters for your operations.
By having a local office based in the Philippines, we can respond to you in a timely and flexible manner.
Service
Introduction to our services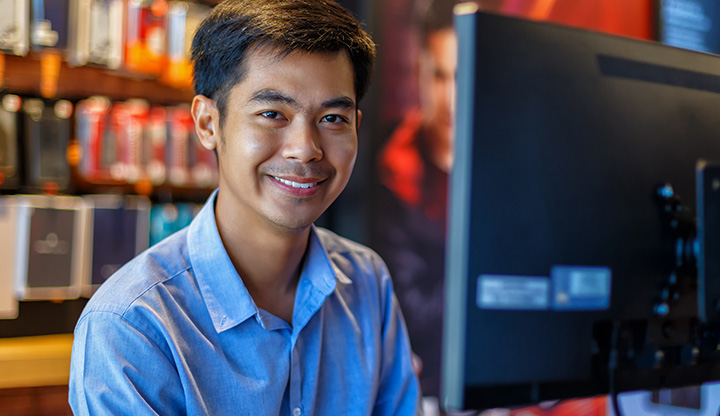 Management of Japanese School
MGB operates a Japanese language school in Manila, Philippines.
The principal had the experience of living in Japan when he was a child and was studying abroad at Waseda University. I also worked for a large Japanese company in Manila, so I have a deep understanding of Japanese culture and business practices.
The texts used by our school are not only aimed at passing the Japanese Language Proficiency Test, but also texts that allow you to learn the actual Japanese language used in business situations such as nursing care and restaurants.